We're from Cityplot, an urban farming collective in Berlin (and Amsterdam) that supports city dwellers in growing their own organic food using permaculture practices.
We would like to invite you to get involved in our programme of upcoming events including an Urban Permaculture Workshop Series, a Fungi Workshop Series and Bike Tours and Group Outings.
For more information about Cityplot and the work we do please visit our website: cityplot.org or our Facebook page: https://www.facebook.com/cityplot/. And please do not hesitate to contact us if you have any queries.
We look forward to meeting you!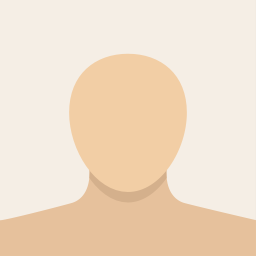 Administrator
Pia Greig